How to Add Categories in WordPress
A category in WordPress is a way of organizing content/posts into nice and neat sections. Whenever developers create a category a corresponding page is created with all posts that fall under that category. Posts are assigned categories individually via the post editor or in bulk via All Posts.
Adding Categories in WordPress
Adding categories in WordPress is a simple four step process.
Step One: Login to WordPress
First, log into the WordPress dashboard. In order to create a category sufficient permissions will need to be met and by default these are either the editors or the admins.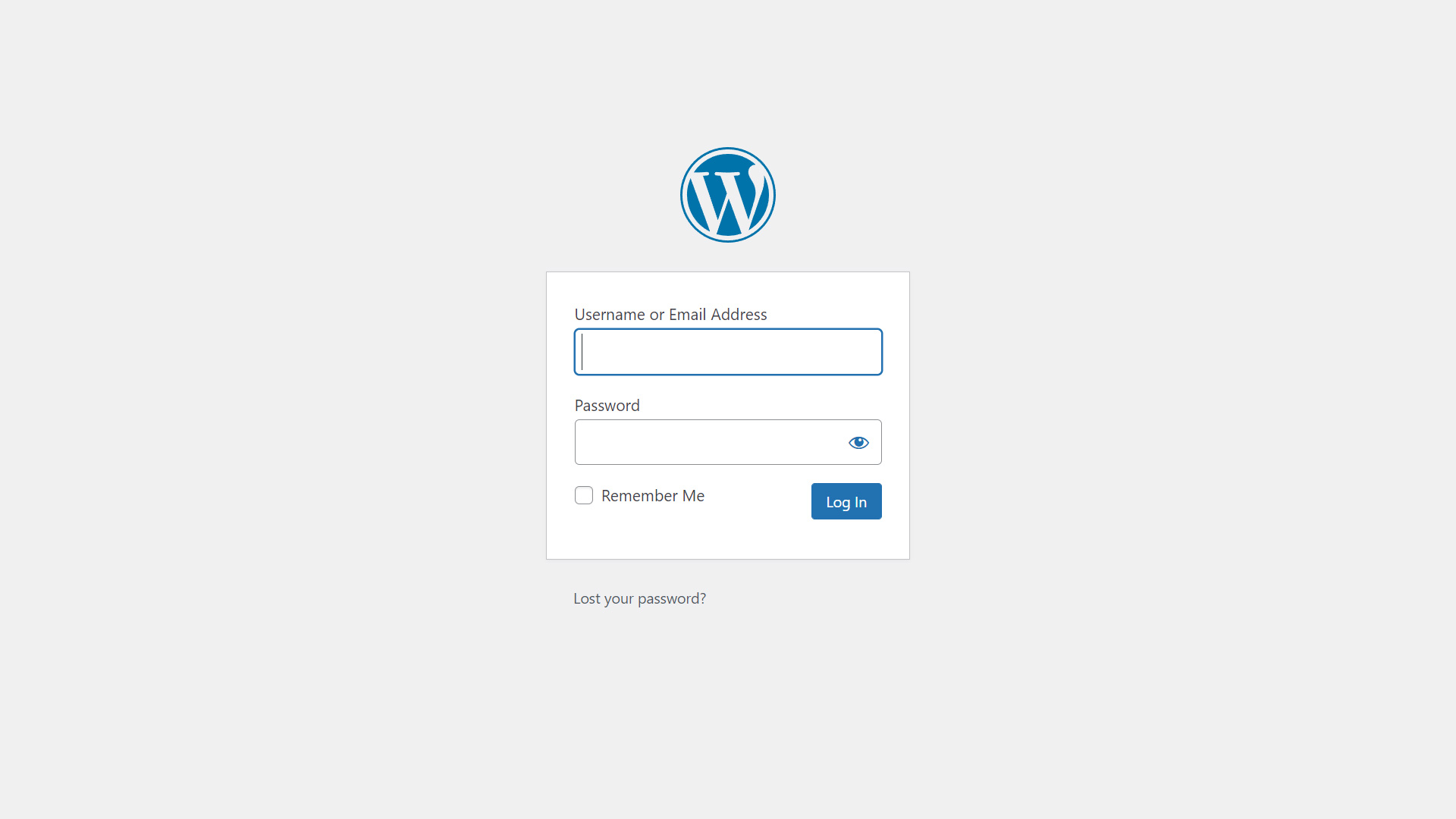 Step Two: Navigate to Categories
Next, navigate and select Posts > Categories to load the categories dashboard.
Step Three: Add Details for the Category
Once this page has loaded, on the left hand side of the page will be a section dedicated to adding categories to the site. The following options are available to editors and admins by default:
Name:

Category name as it is to appear on the website

Slug:

Slug, as we've previously covered is the URL friendly version of the category name in all lowercase with spaces replaced with hyphens

Parent Category:

Allows for the category to be given a hierarchy with parent categories above a child category being defined.

Description:

Not all WordPress themes use descriptions however some may display whatever description is inserted into this field. Can also be used for internal use if the description is not shown via the theme.
Other options may also be available based on the theme. Themes like Avada offer additional options such as defining a featured image to use as well as content padding, etc.
Step Four: Create Category
Once all details are inputted properly select Add New Category to save all information and create the category.
Conclusion
The aforementioned method is the preferred methodology for creating categories in WordPress. This can be done via the post editor as well however the description and slug options will be unavailable as well as any special taxonomy options as dictated by the theme. All in all, categories do offer a lot of helpful ways to sort posts once they are defined and can be used with some builder elements to great effect.