How to Disable Facebook Notifications for a Single Page
Facebook's notification system can become problematic if a user is an admin across multiple pages. Thankfully Facebook lets users customize what notifications they receive on a per page basis.
How to Disable Facebook Notifications for a Page
Disabling Facebook Notifications for a single page is slightly different depending on whether the user is on mobile or desktop, however this is taken into account in the steps below. (Of the two options, I would personally recommend doing this on mobile since desktop makes users repeat steps for multiple pages.)
Step One: Login to Facebook
Users must first be logged in to Facebook as themselves to control notifications.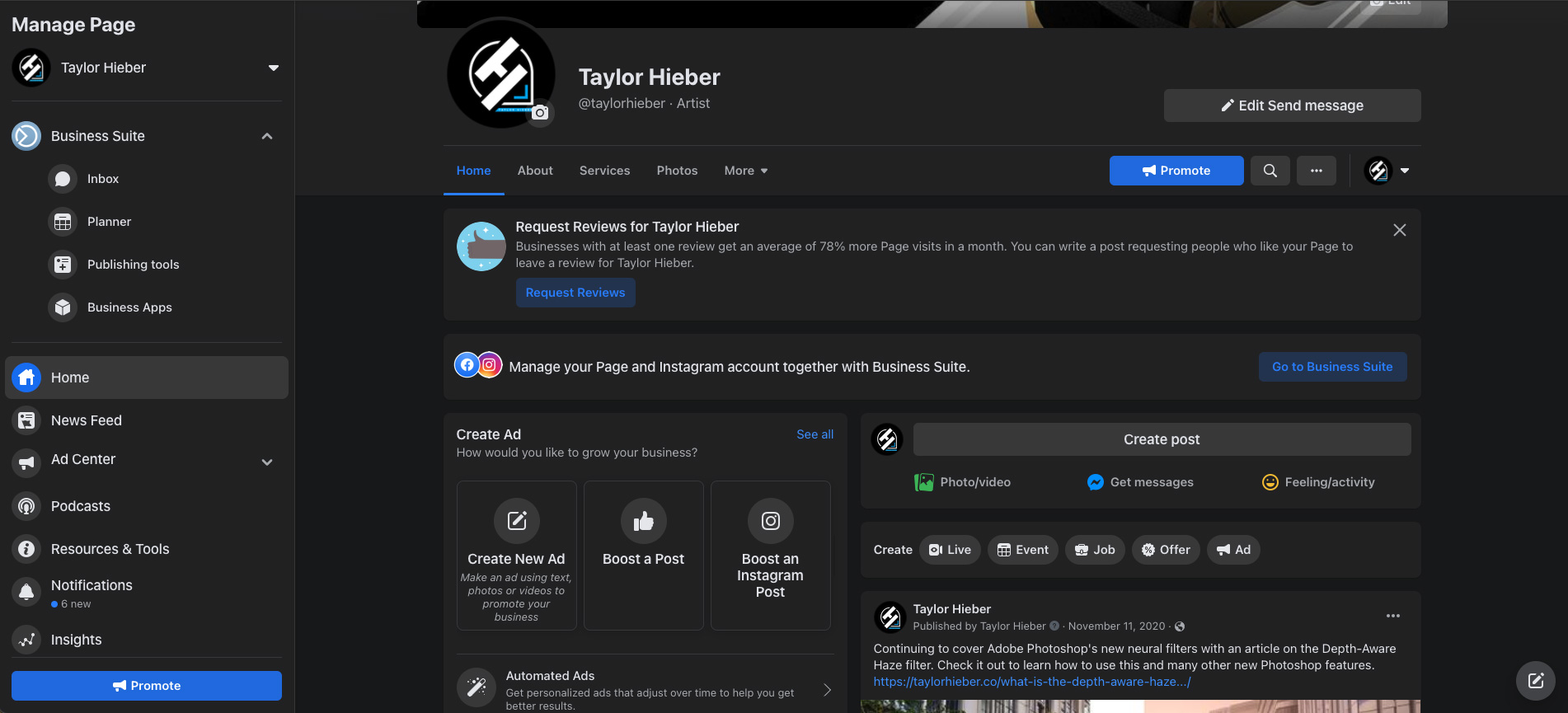 Step Two: Open Settings & Privacy
On desktop select the down arrow in the upper right-hand corner and open Settings & Privacy. Mobile users select the Profile Menu in the lower right hand corner and scroll down to Settings & Privacy and tap Settings. This will open the settings menu.
Step Three: Select Notifications
Desktop users will then be presented with a sidebar on the left with the option Notifications. Simply select this option. On mobile the path to Notifications can be found under Profile Settings and scrolling down to select Notification Settings.
Step Four: Expand Pages You Manage
Next, expand the menu labeled Pages You Manage. This will load up every page for which the user is an admin of and their respective notification settings.
Step Five: Select the Page to Disable Notifications
From this list, select the page that needs to have notifications muted or adjusted. Once this is done, all the notifications settings should begin to load.
Step Six: Disable Notifications
Now that the notification settings have loaded, navigate to Global Notification Settings and disable Allow Notifications. This will only impact the page admin's notifications and not the page as a whole.
Conclusion
Facebook notifications can definitely become an annoyance, and the option to remove these annoyances is extremely helpful to certain social media managers and web developers especially if you're in management. Of course with this option disabled take into account the impact it may have on the duties of the position. Other settings are available such as a summary notification, etc. which may prove more useful. Consider the options and make the best decision given the situation.