How to Integrate Mailchimp with WordPress
Sometimes site owners will call for the ability to utilize Mailchimp on their site. If the builder doesn't natively support this integration then MC4WP is the answer. A simple plugin solution created to add Mailchimp support to any WordPress website.
Mailchimp Integration with WordPress
Step One: Login to Admin Dashboard
In order to get this tutorial to work simply login to the backend of the WordPress site.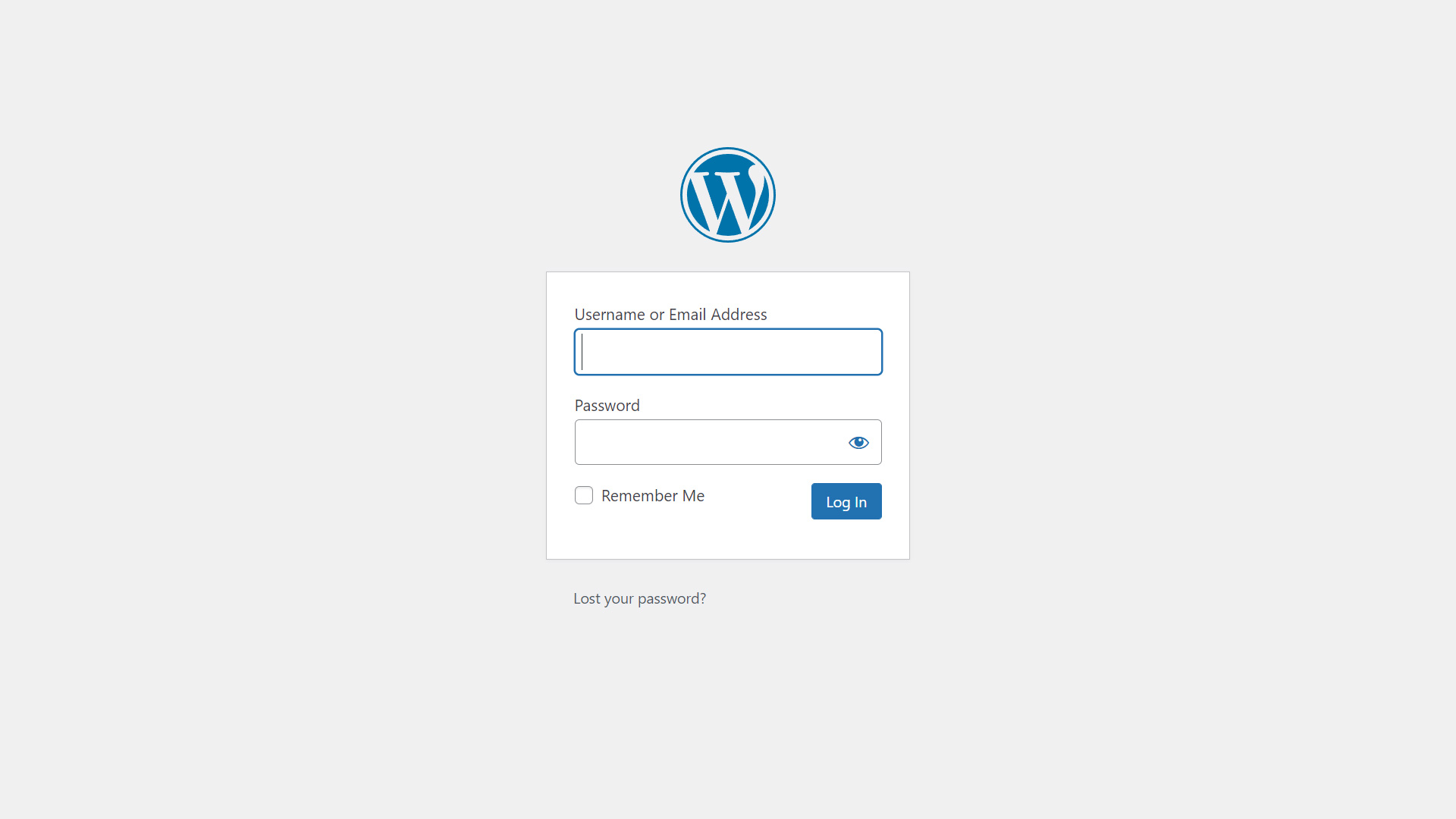 Step Two: Download MC4WP Plugin
Next, on the left hand side of the admin dashboard select Plugins > Add New and then search for MC4WP. Install the plugin using the Install Now button. Once the plugin installs, go ahead and select Activate.
Step Three: Activate the Plugin
Now that the plugin is active, navigate to MC4WP > Mailchimp which will load a page asking for an API key that we will get from the next step.
Step Four: Login to Mailchimp
Open a new tab and login to the Mailchimp account that needs to be integrated with this website.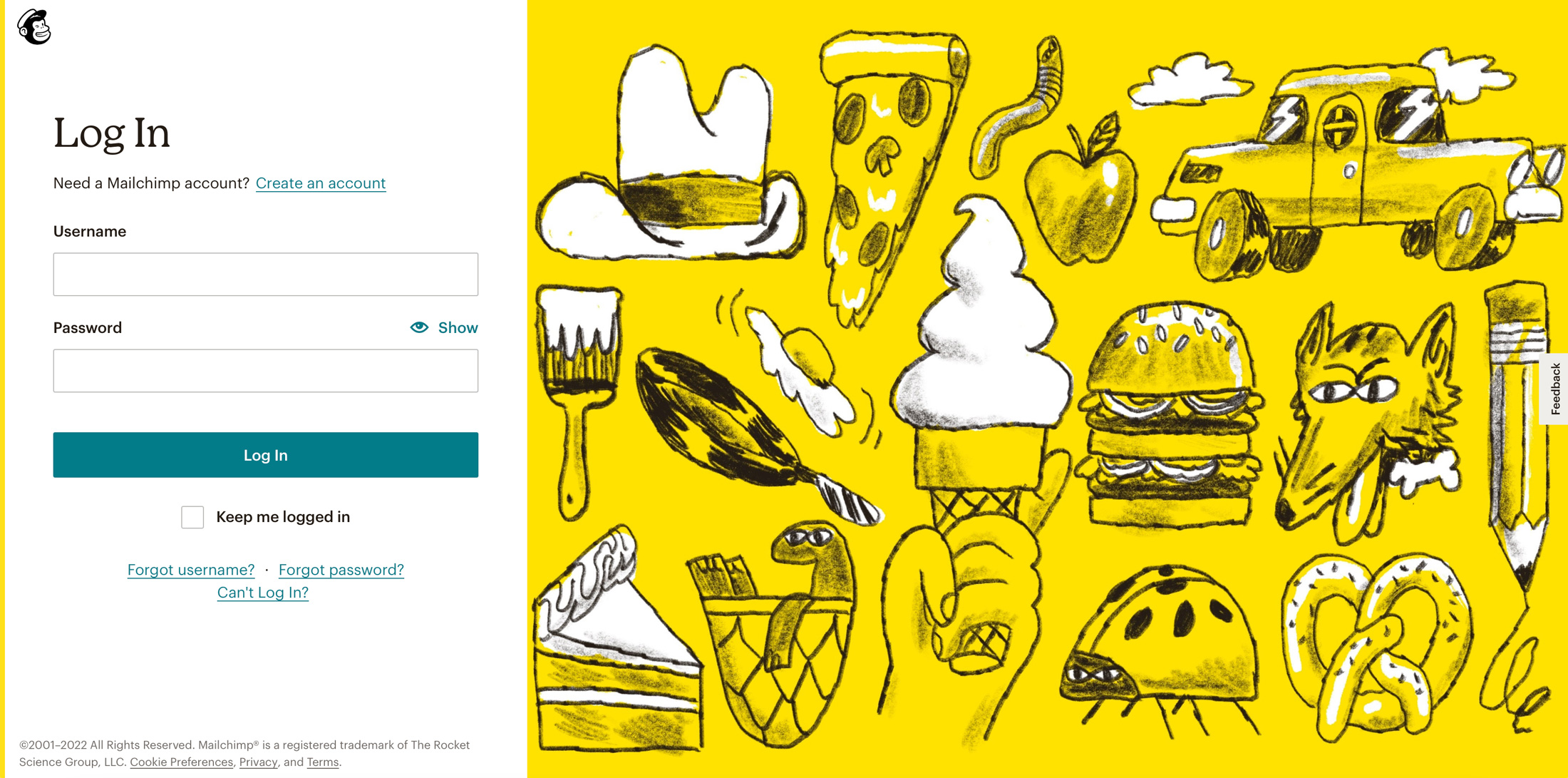 Step Five: Generate an API Key
Once logged in navigate to the bottom left and select the account circle followed by Account. A new window should load up from which navigate to Extras > API Keys. Upon selection another new window shall appear with all API keys currently enabled for this account. If none are created for the website, go ahead and generate one now. An API Key will be generated that will need to be copied to be used with MC4WP.
Step Six: Integrate the API Key with WordPress
Now that the key is copied into the clipboard, return to the MC4WP tab and paste in the API key in the denoted section and select save.
Conclusion
With the API key in place MC4WP widgets will need to be added to forms or created via the plugin itself. While the email marketing segment has taken a recent hit due to privacy changes on devices, it is still a low cost avenue even if the return isn't great. Wanna know more, learn how to create emails that convert, or how to integrate Mailchimp with Avada or Elementor Pro.