What is a Rasterized Image?
Rasterized images are a part of design. Unlike vectors, which are mathematically derived graphics formed on cartesian planes or rather grid-based systems, rasterized images rely on pixels that are a specific color. These images are finite in scale before a degradation in quality begins to occur. This is why when scaled, there is a pixelation that begins to occur that is often less than desirable.
What it Is and File Standards
Rasterized images are primarily made up of the following file types.
Traditional raster images do have advantages over vector graphics.
Rasterized images are photos, and thus are more detailed than their vector counterparts.

Widespread adoption across multiple platforms.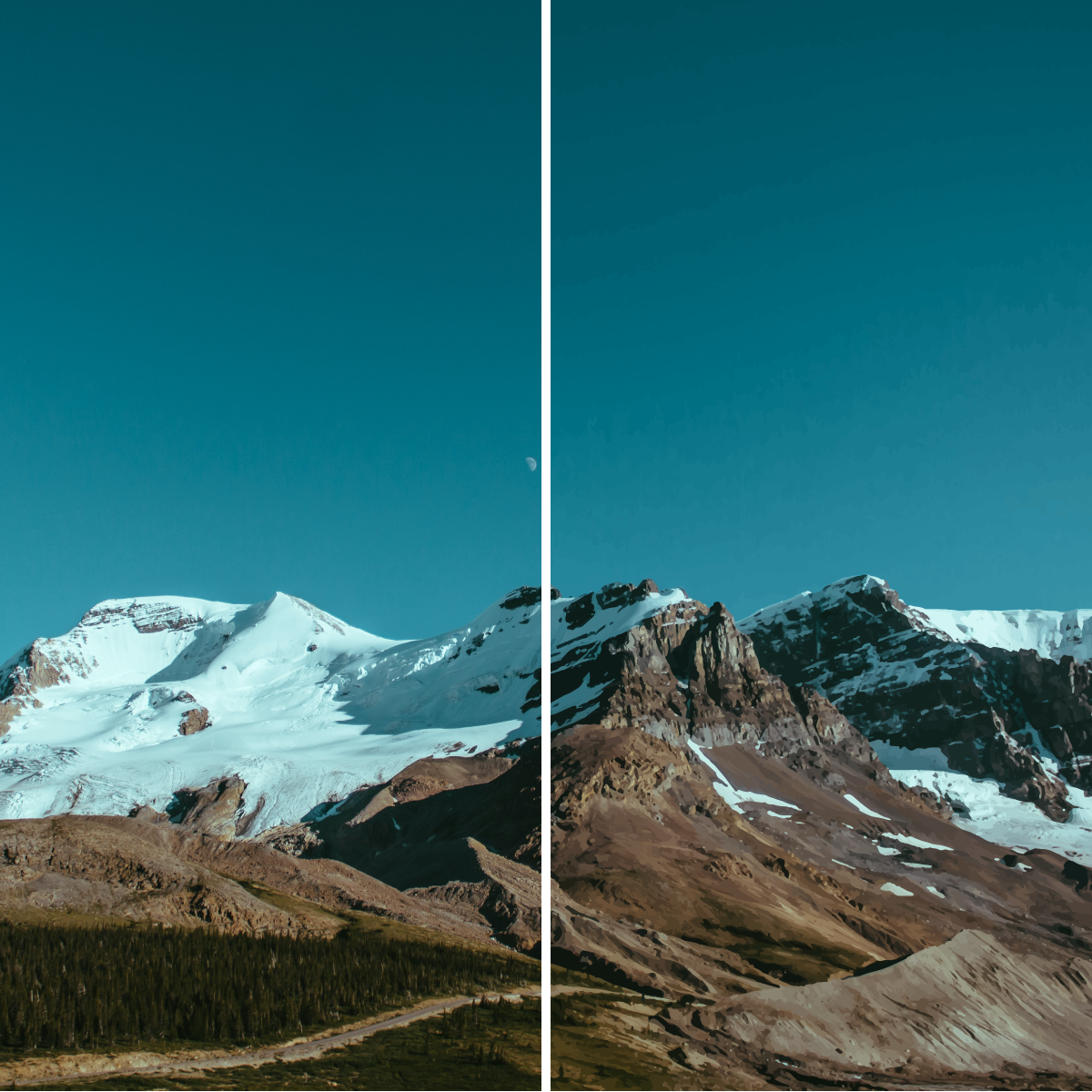 Traditional raster images do have disadvantages over vector graphics as well.
Vectors allow for Infinite Resolution

Not scalable without degradation in quality

Larger File Size

Cannot be Animated

Cannot be Interactive
Where to Start
Programs like Adobe Photoshop work mainly in rasterized images. Other programs that work with rasterized images are Adobe Lightroom, Affinity Photo, Procreate, and Gimp, along with a multitude of other photo editing softwares.
When to Use Rasterized Images
Rasterized images are just images, and thus should be used anytime a visual aid is needed that does not need to be infinitely scalable.