A Brief History | Pantone Color of the Year
Staying on top of trends is difficult, yet Pantone has been naming a Color of the Year for over 20 years. Pantone specializes in these color trends, especially in the realm of fashion and goods. Let's take a look through the history of Pantone's Color of the Year program and analyze the good and the bad associated with it.
The First Color of the Year
At the turn of the millenia, Pantone announced its first color of the year, a color they call Cerulean Blue. A sky blue color that reflects what some called at the time an inner peace and spiritual fulfilment with the coming millenia. Pantone Institute at the time had data to support the color blue was the leading color amongst designers and that it was reducing heart rates and blood pressure. Since the start of this Pantone initiative, many have utilized the color of the year as a way to appear trendy and modern.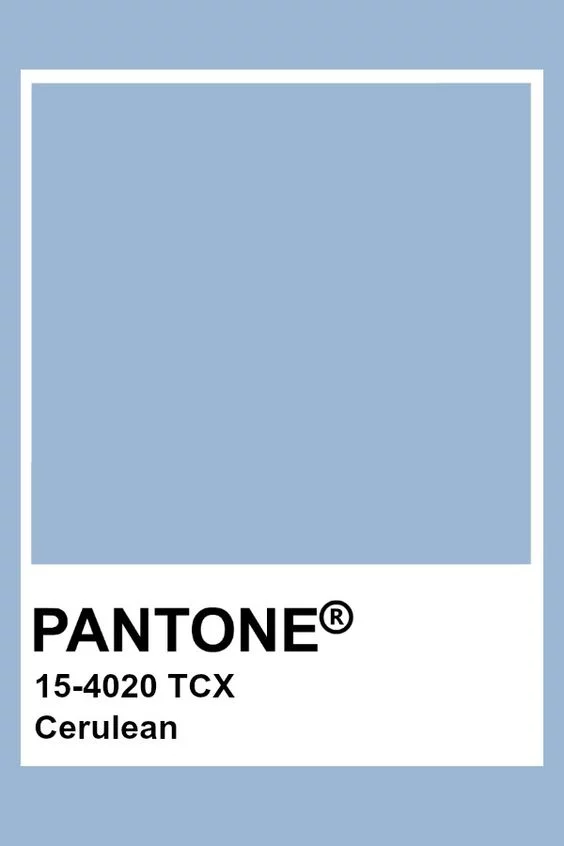 2010 Turquoise
In 2010 Turquoise was selected as the color of the year which was very similar to 2005 and 2003's colors of the year. Turquoise however marked what seemed a change in how the color of the year was received. For years after, turquoise remained a staple in home products.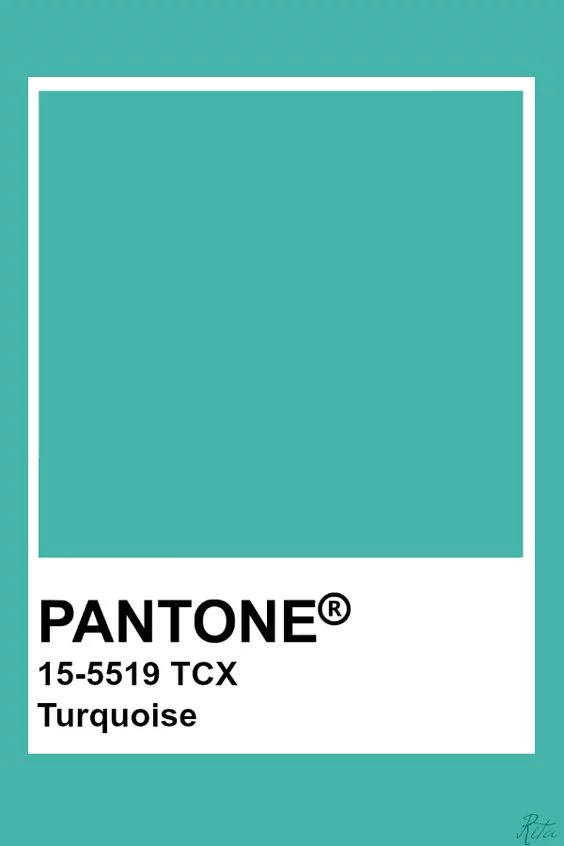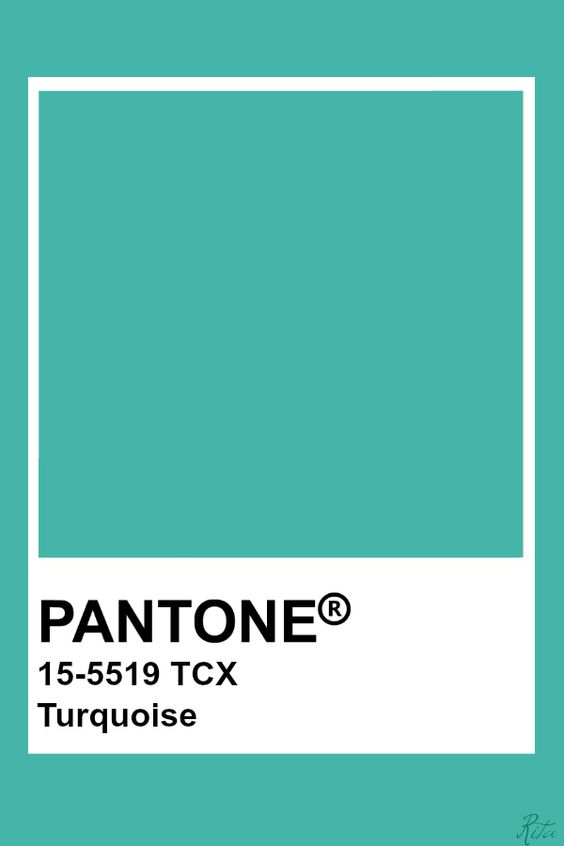 2012 Tangerine Tango
Tangerine was a bright color choice that I personally remember due to painting a wall in the house that color the year prior. Tangerine is a color that is supposed to create excitement and promote sophistication and energy.
2020 Classic Blue
2020's color of the year was known as Classic Blue. Classic Blue is a nice rich blue that mimics what we ended up seeing heavily in design over the course of the year.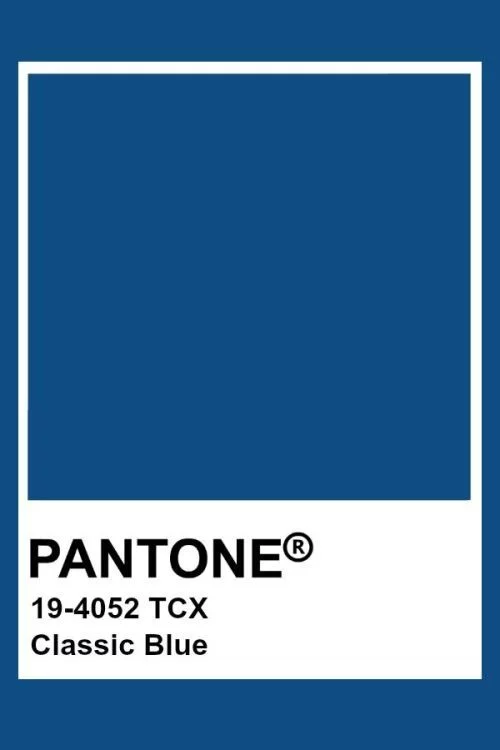 Last year's colors of the year were illuminating and ultimate grey which were a nice pairing. The neutral grey paired with the energetic yellow helped balance the colors and gave an aura of excitement.
How The Color of the Year is Chosen
The Color of the Year is chosen through a committee of analysts who look across a variety of industries as to trends.Trends are analyzed and patterns are recognized as everyone looks to the coming year and what the design trend will create.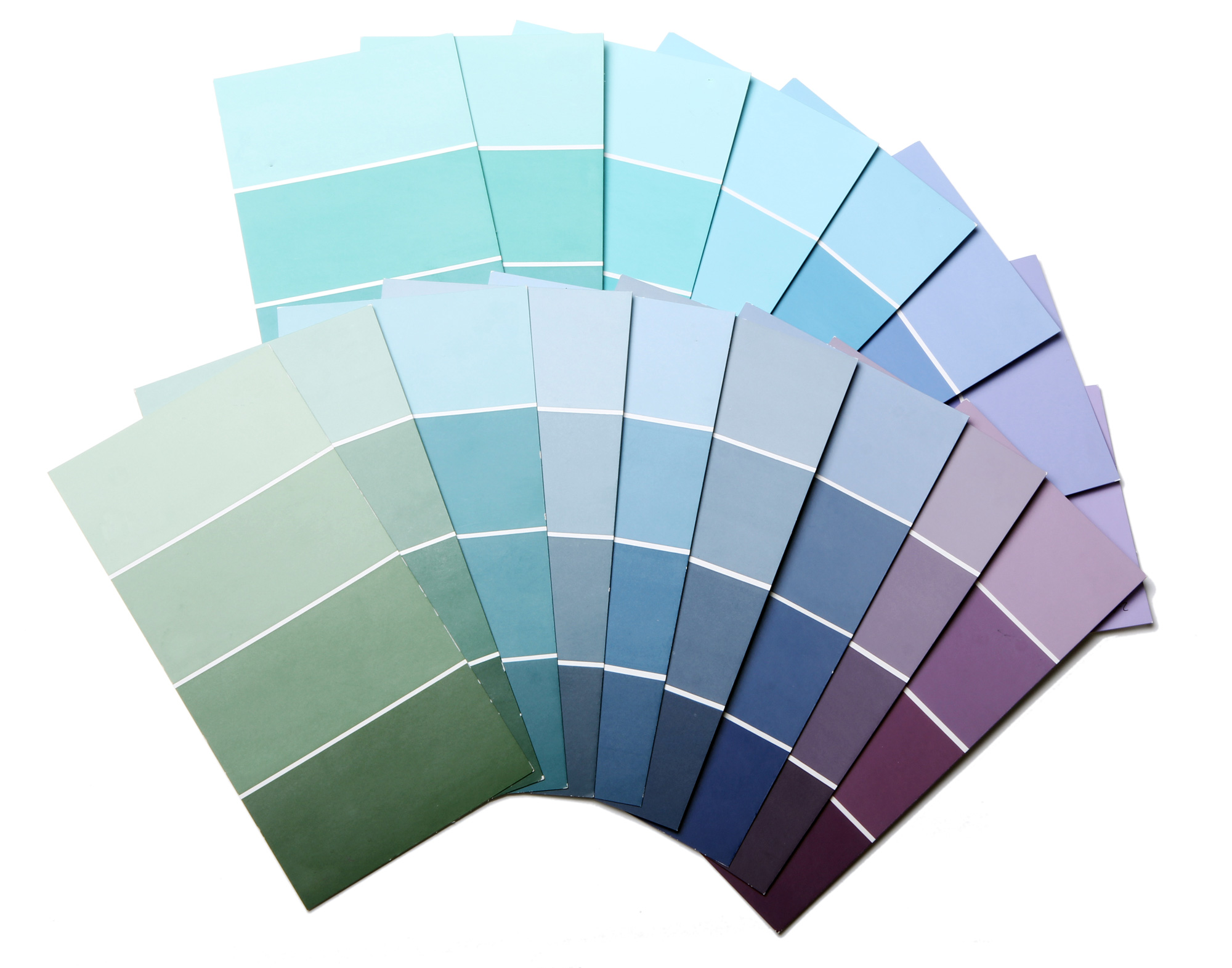 Impact
The color of the year is now heralded by many as a new touchpoint in design that can be explored over the course of the year. Companies now partner with Pantone to release special colored versions of their products with the color of the year.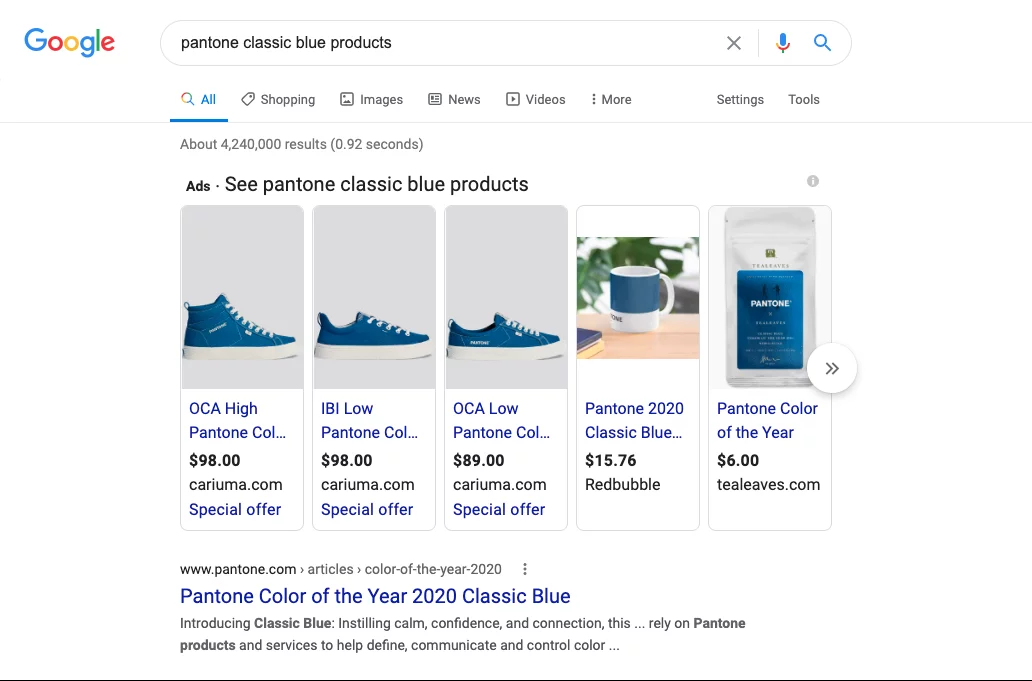 Conclusion
What started as an afterthought in 2000 now is an essential element of the design world. The color selected by Pantone is used across multiple industries, in multiple products. Looking to 2021, Pantone has selected two colors for the year. Check out our article on the 2021 color of the year.