Pantone Color of the Year 2022 Very Peri
2022 is halfway finished and multiple agencies have their colors for the year. One such company is Pantone, who has been naming a color of the year for over 20 years. Pantone specializes in color trends, especially in the realm of fashion and goods. This year new color was created in PANTONE 17-3938 Very Peri as the color of the year. 
PANTONE 17-3938 Very Peri
PANTONE 17-3938 Very Peri is a "transition" color as described by Pantone themselves. The color is trying to represent the transition period from reality to the metaverse concept in a look toward the future. 
What is Very Peri?
Very Peri is a brand new color in the purple color space (as it is a mixture of red and blue after all) and features a warmer and lighter undertone to the mix of its blue foundation. Due to the transitory nature of purple in general the color can be used in both warm and cool color schemes, however is more on the warm side.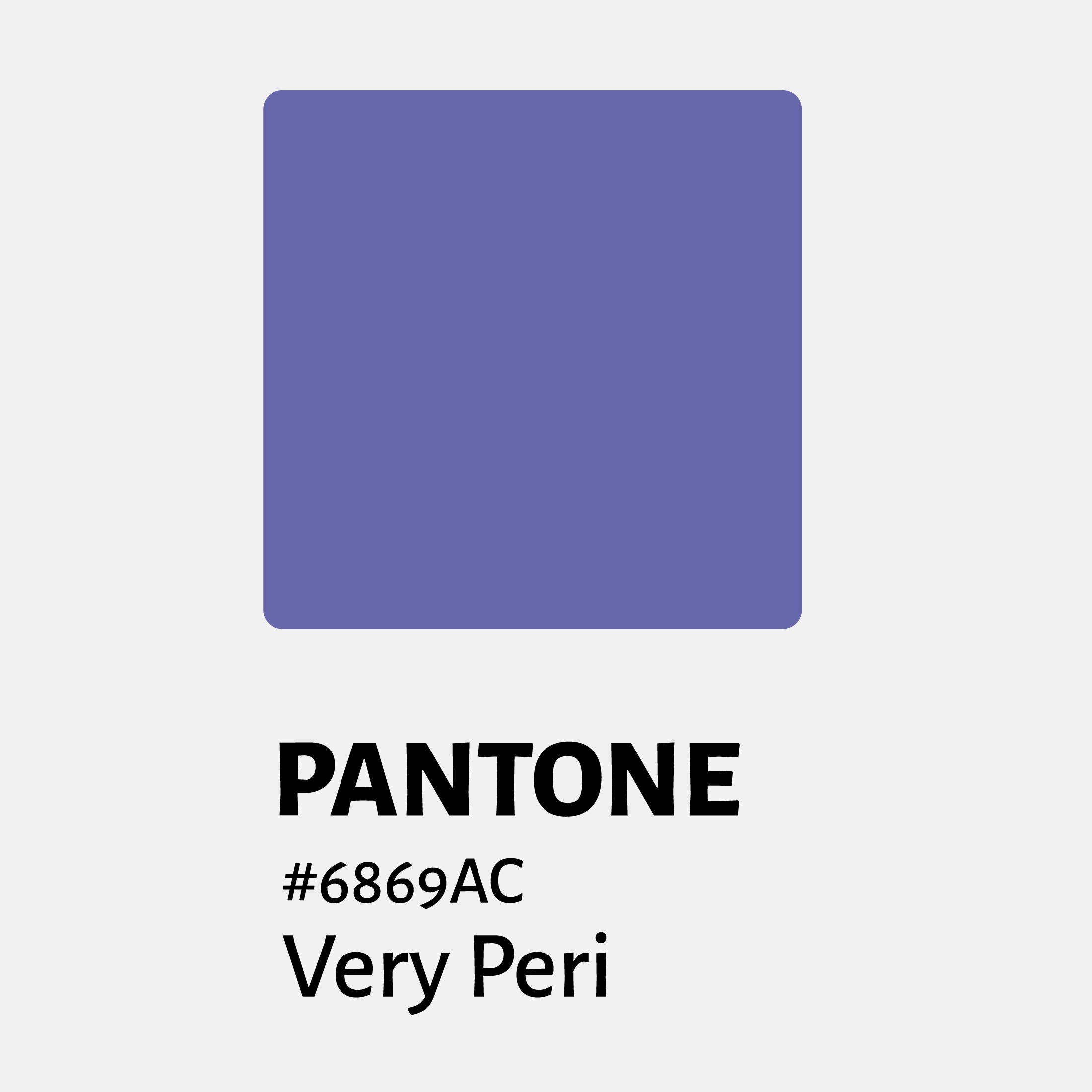 Conclusion
This marks the first time a Color of the Year is a new creation from Pantone. Very Peri as a color is similar to that of 2008's Blue Iris, however is a welcome change compared to the previous years' choices. The only other violet color is 2018's Ultra Violet. While this color does seem to be more of a fad color, in specific use cases it can be a great color to represent a brand or to be introduced into a design. Check out last year's Colors of the Year as well as the History of Pantone's Color of the Year Program.