Why Create Mockups? The Importance of Mockups
You may ask yourself, why create mockups? Imagine this scenario as it has happened to many designers, including myself. You labor over a series of designs for hours on end. Tooling and whittling away the design to perfection. You send the client the design, and they don't see your vision and in turn hate it. Now they may hate it for a number of other reasons, however odds are good they never saw your full vision. That leads me to the not so shocking conclusion that mockups are just as crucial a component as the overall design.
Importance of Mockups
The benefits of creating mockups are numerous. While their creation may be time consuming, in the end it will be worth every second.
Seeing the Vision
The designer's vision may not always be what the client sees. Everyone has a wealth of unique experiences which help shape how we all view and intake information. Due to this fact, it must be assumed that you must Show and Not Tell. Give the customer a tangible vision of what their new logo will look like on the side of a van, on a building, or on their business cards.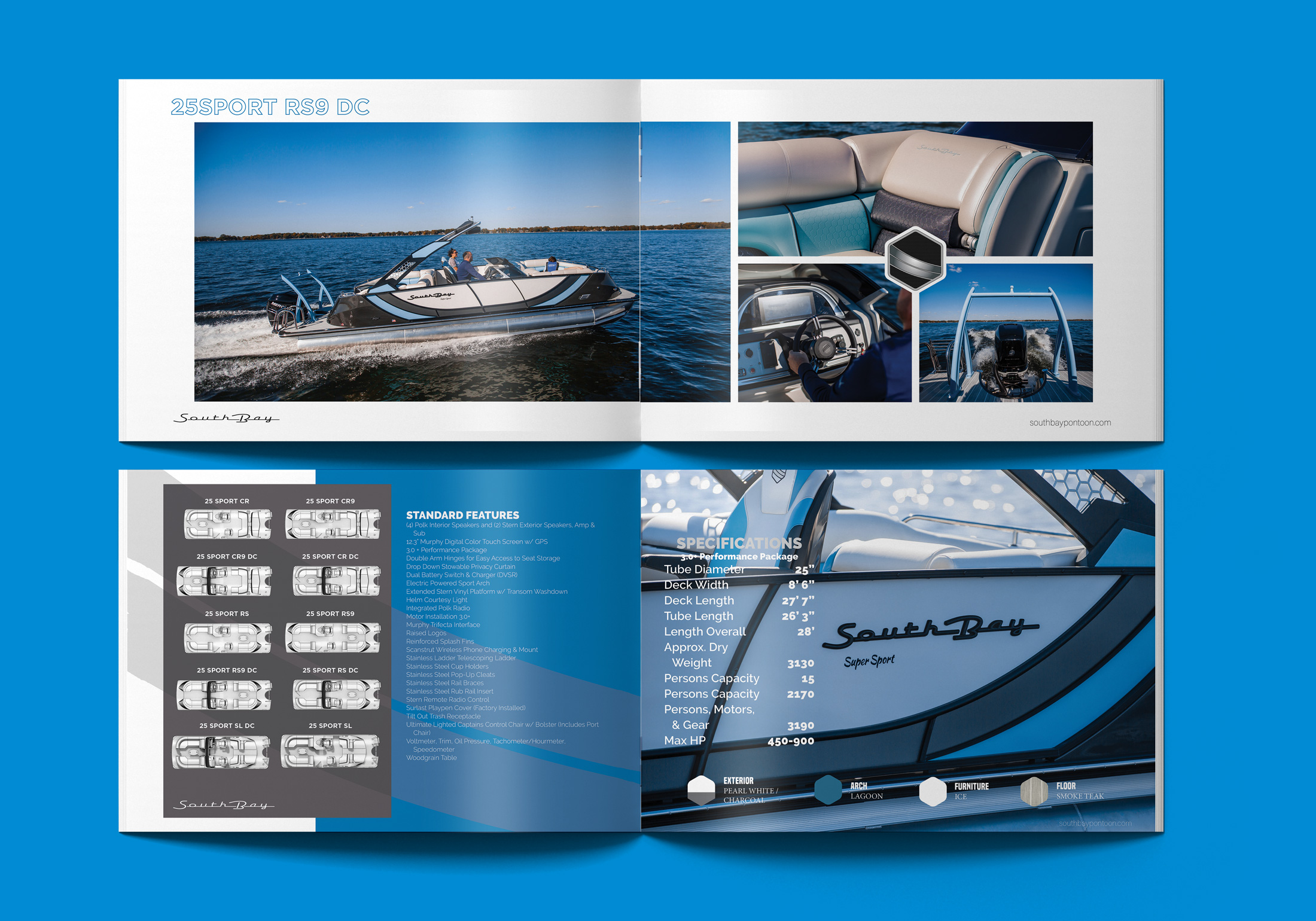 Lead to Further Sales
Oftentimes showing a logo or design on other merchandise may lead to them wanting said product. Take this as an opportunity to generate more sales, or convert that one-time client into a loyal customer.
Stop and Think
Ask yourself what items would a brand like this have. Jot down a list, and then work to find mockups that fit the bill. There are plenty of free mockups that can do the trick but if need be you can also create your own. Odds are good though there's a freebie that will look nice.
Optimize Your Time
Generally you can tell at first glance of the file whether the mockup will take a long time to perfect or be quick and simple. Remember, time is money. We don't want to spend hours agonizing over what the mockup will look like if we don't have to. That is another reason why I don't mind using premade mockups for this either. Custom creating a mockup drives the costs up for the customer which is rarely good.
Don't Overdo It
Mockups are great and giving the client an idea of what they're buying is important, but don't overload them. We go into the science of choice here but suffice is to say give them just enough to see the vision.
Be Accurate
Accurate mockups are key to clients being on the same page as the designer. If a designer shows rounded corners in a mockup it is reasonable for the client to expect rounded corners if it is not stated otherwise. Avoid creating confusion and have accurate mockups.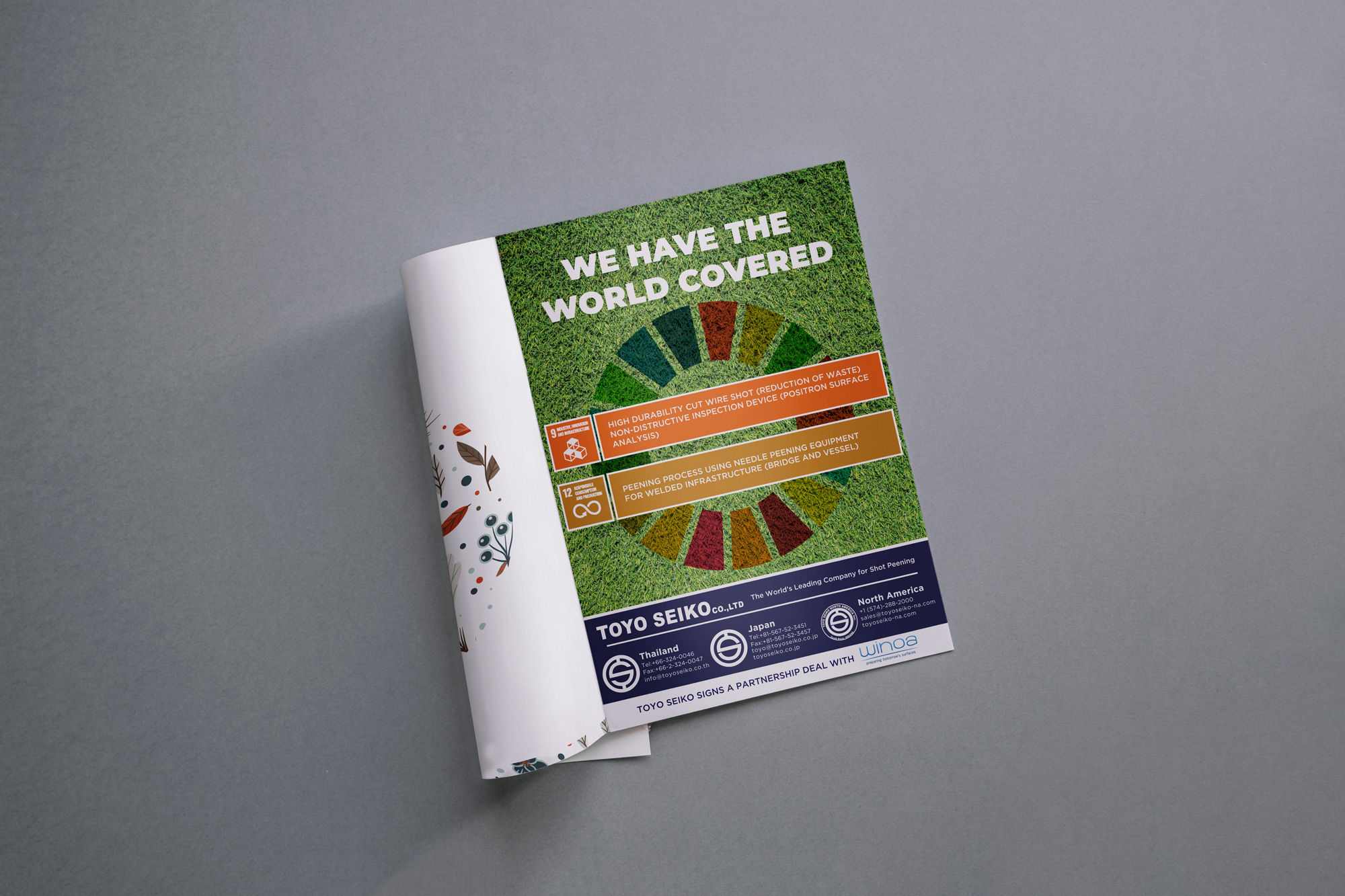 Conclusion
Mockups are an important part to the design process. Designers are used to seeing the digital versions of files and knowing what they will look like as a finished product however not all clients can do that proficiently. They often assume that more is needed to make the design "complete" due to lack of visualization. Keep mockups simple and effective to help clients see exactly what they will be getting in the end.