How to Delete a Category in WordPress
Categories in WordPress serve to create a hierarchy for posts to give a system of organization. Without categorization and tagging, posts would be a scattered mess only able to be sorted by date and title. Creating categories was covered in depth here but today we're going to cover how to delete categories. There are a number of reasons why one would want to do this from redesigning the organization to just general web housekeeping.
Deleting a Category in WordPress
Deleting a category in WordPress is a simple four step process.
Step One: Login to WordPress
In order to delete a category in WordPress first an admin will need to login to the WordPress admin dashboard.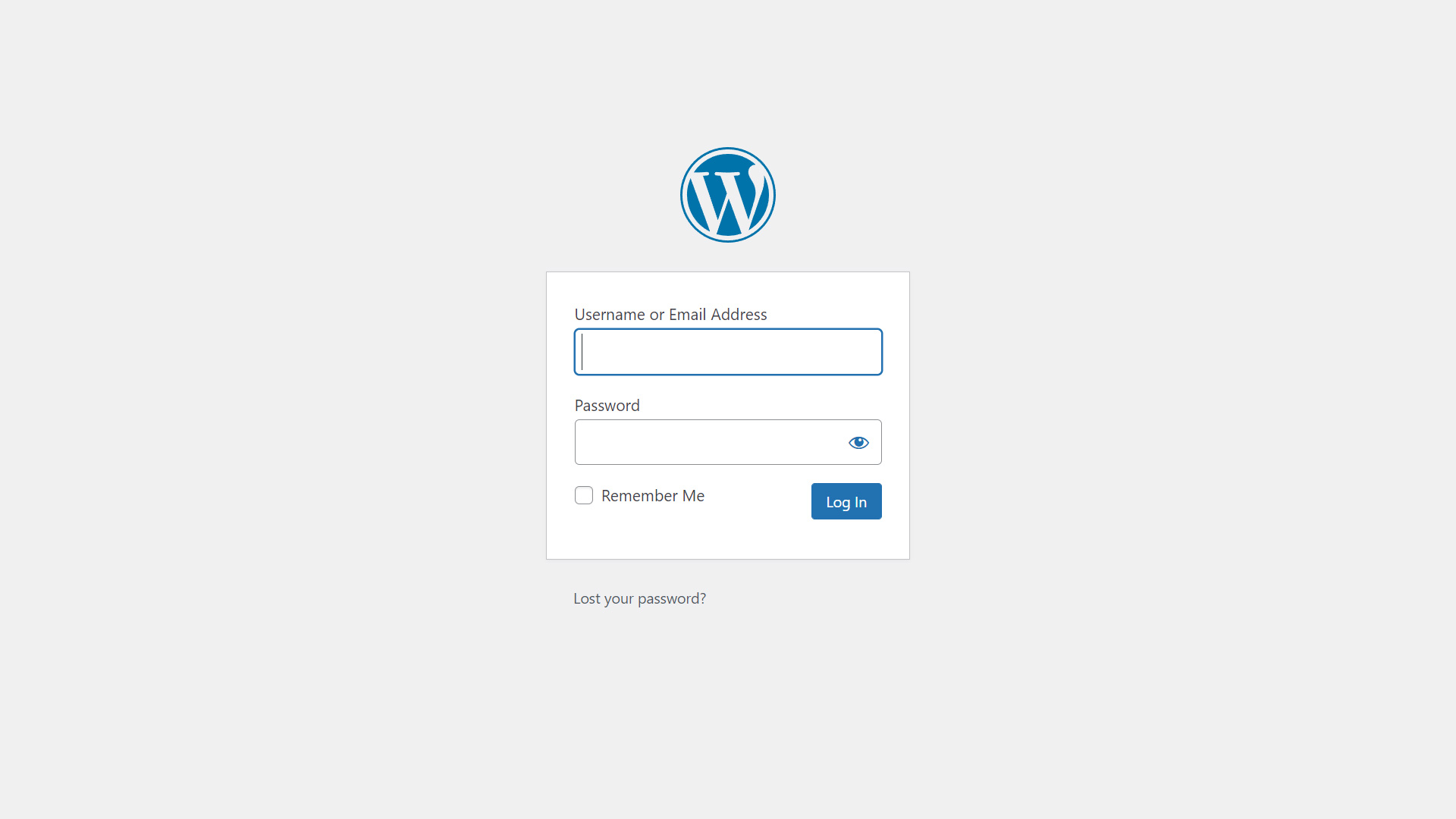 Step Two: Navigate to the Categories
On the left hand side of the admin dashboard select Posts > Categories. Categories can also be found under Products > Categories for WooCommerce, as well as for any other custom post type such as a portfolio or categories created with JetEngine, etc.
Step Three: Delete the Category
Before proceeding, if deleting a category that has an archive page then take note of that archive page and any other instances of the category on the site. Once the category page has loaded, hover over the category and select the Delete option. A dialog box will appear asking for confirmation on deleting the category. Simply select OK and the category will be deleted.
Step Four: Redirects and Removals
Now that the category has been removed, redirects can be employed to redirect old category archive pages to the new categories. A tutorial on how to do this can be found here (coming soon). Also, it may be helpful to submit a removal request to various search engines via platforms like Google Search Console. Submitting a removal can prevent search engines from showing outdated content and 404s. A tutorial on how to request a removal can be found here.
Conclusion
WordPress and by extension the rest of the web can get out of hand without some form of organization. Categories give the ability to bring organization to a variety of blog posts that can be further used to help the end user find the information they are looking for. Similar to Tags, Categories should be used in moderation. Archive pages are oftentimes automatically created and thus having these pages can lead to a number of low quality content pages due to said automation and initial lack of content. Be mindful of this while working within your blog/site.